CASE STUDY
Saving Time in the Catalog Management Process with CourseLeaf
"CAT cut down on the amount of time required to get information, organize it, and maintain it."

Jean Schnarr, Business System Analyst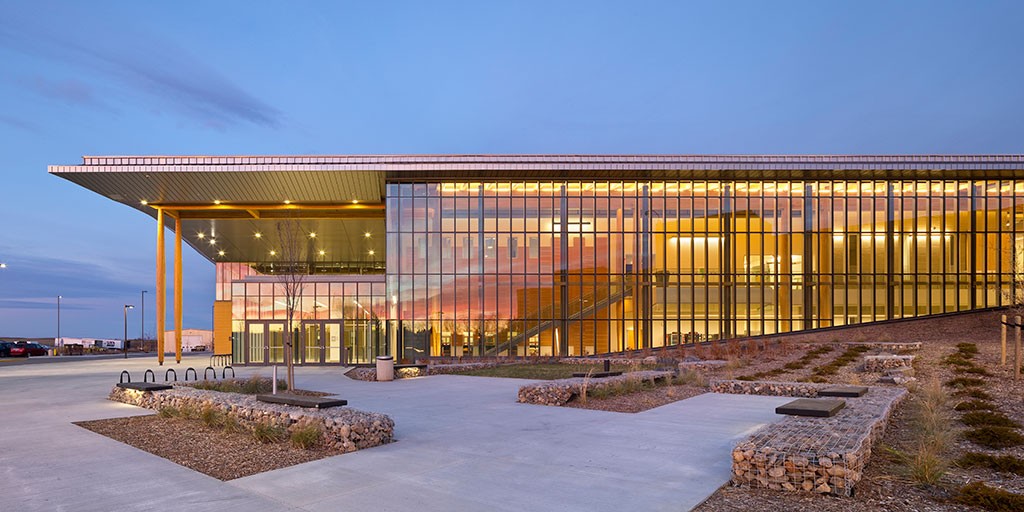 Lethbridge College, founded in 1957 as Canada's first publicly funded community college, welcomes more than 6,900 students in more than 65 certificate, diploma, applied degree, pre-employment and apprenticeship programs each year. Students can choose from a variety of in-demand programs ranging from criminal justice to nursing, environmental science, engineering technologies, agriculture and more. 
Prior to 2019, the school's academic catalog management system was entirely paper-based and required maintaining word processing documents. Those documents were used to create a 300-page printable catalogue and a PDF version. The PDF was then used to update Lethbridge's website—manually.
"It was a very manual process," recalls Associate Registrar Alison Grandmont. Too often, according to Dale Gerber, Business Process Analyst at Lethbridge, "edits were lost in draft versions."
"When we started to look for an online catalog management system," says Jean Schnarr, Business System Analyst at Lethbridge, "we viewed other institutions' websites and did some investigative work into the products available." It was at a conference in 2018 that the team at Lethbridge had heard about Leepfrog and its products. Now was the time to learn more.
A committee of a dozen—that included not just Schnarr, Gerber, and Grandmont, but also representatives from the Information Technology and Web Services departments, and academic program leads—looked at several options, including DIGARC and SmartCatalog. Ultimately it was CourseLeaf CAT that appealed most to Lethbridge. CAT's functionality set it apart from the competition, primarily, but Schnarr also notes that the price was right; Gerber and Grandmont agree.
"CAT provided us the management pieces we wanted at a cost that aligned with the size of our institution."  - Alison Grandmont, Associate Registrar
Adopting CAT "cut down on the amount of time required to get information, organize it, and maintain it," says Schnarr. "The reduction of the amount of paper that we produced to enable the process is immense. CAT's workflows allow information to move quickly through the appropriate approvals."
"I love the workflow processes," says Grandmont. "They're very easy to work through. CAT has provided us with the management pieces we wanted at a cost that aligned with the size of our institution."
But it wasn't just the administration that approved. According to Schnarr: "The academic program faculty and staff have been very receptive to the product and love the improvements we've been able to establish." Moreover, "the ease of use makes adopting CAT simple. The online help is very extensive. If you still require help, the help desk is very responsive."
Lethbridge implemented CourseLeaf on campus in 2019. The first catalog produced with CAT was published at the end of March 2020, for the 2020/21 academic year. "We saw an immediate improvement," says Grandmont, adding that she would recommend CourseLeaf to colleagues. Says Schnarr: "I've already recommended it."