CASE STUDY
Using CourseLeaf to Improve Pathway Clarity for Students
"CourseLeaf's technology was miles ahead of the competition."

Rosemary Schestag, Project Manager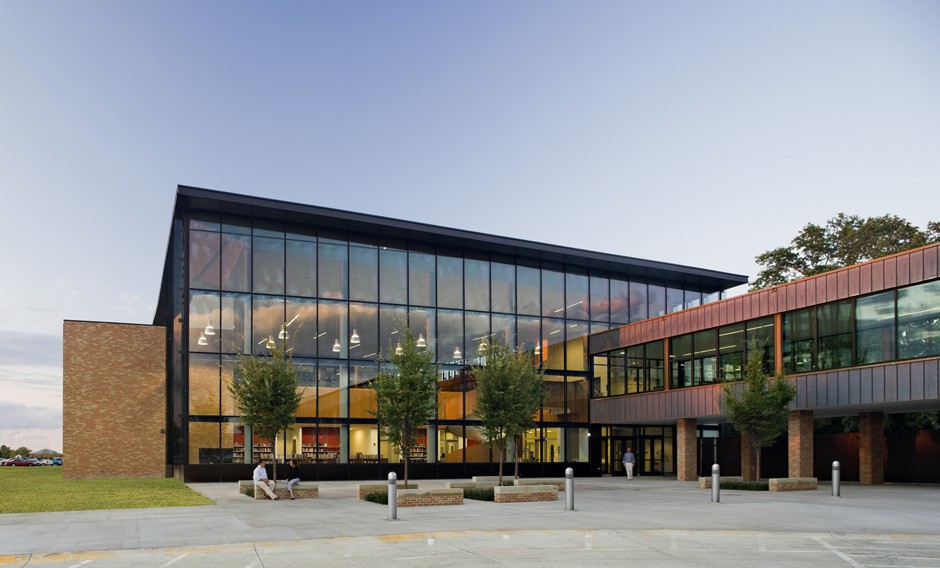 Lorain County Community College (LCCC), is named in 2018 the number one community college in the nation for excellence in student success by the American Association of Community Colleges (AACC). The spirit of LCCC is one of caring. They have developed a holistic approach to student support and a student-focused culture. This mission has earned them national recognition as the recipient of the Leah Meyer Austin Award presented by Achieving the Dream (ATD). ATD's national prize is reserved for network colleges that show the greatest, sustained improvements in student outcomes and success. 
"We are continually looking for ways to improve our offerings. Our goal is to give our students advice, resources, and connections through our Advocacy Resource Center to help them overcome hurdles and stay on course to finish their degree. When we heard about CourseLeaf CAT and CIM, we knew it was a great opportunity to improve transparency and clarity of academic pathways for our students while also saving time, increasing accuracy, and adding to our bottom line, which is student completion and success," said Jonathan Dryden, Provost/Vice President for Academic Affairs & University Partnership 
"We were doing things manually and using a SharePoint site. When the catalog would come out, any edits would have to be done by going through our meeting minutes and back through the research. We were duplicating work in multiple areas and tracking changes in different places. There was a lack of efficiency, accuracy, and transparency. CourseLeaf has changed all of that. We now have an automated history. It's one of the best investments we have made as an institution," said Rosemary Schestag, Project Manager. 
The team at LCCC took an interest in CourseLeaf after attending the Higher Learning Commission (HLC) Conference. A myriad of academic catalog offerings was showcased, but CourseLeaf stood out from the others and came highly recommended by peers because of the advanced technology and hands-on approach throughout implementation and beyond.
"It's one of the best investments we have made as an institution." - Rosemary Schestag, Project Manager
One of main factors that was especially important to the LCCC team in implementing a new software for their catalog and curriculum was the ability to customize and integrate with their student information system (SIS). 
"Other companies we looked at provided rigid templates. CourseLeaf's technology was miles ahead of the competition. They took our lead in designing templates that fit our needs and built the software to flow with our process. The integration and sophistication of CourseLeaf is the gold standard version of all catalogs," says Schestag.
With a small team that was responsible for implementation and rollout of LCCC's new catalog and curriculum management software, there was a need for a hands on partner who would stay invested in questions, concerns, and suggestions from the staff and administration. 
Through CourseLeaf's Lilypad Labs and the annual LeepFrog User Conference (LUC), LCCC felt secure in the network of CourseLeaf professionals, users, and the community of colleagues from around the US that utilize the software.
"They stayed with us every step of the way and have a network of other users, resources, and conferences where they continually connect back with clients to get insight and feedback on their software. We have felt their support every step of the way and are grateful to be part of the CourseLeaf community, " said Cory Williams, Administrative Assistant. 
As LCCC looks to the future, they are excited to add new CourseLeaf software and products that will continue to help them remain compliant, agile, and ready to serve their students in the most efficient and helpful ways. 
"We plan to continue to grow with CourseLeaf. We are in great hands," says Schestag.