CASE STUDY
Saving CSUSB From a Data Entry Nightmare with CourseLeaf
"Leepfrog is the best vendor I've ever worked with."

Kim Nicholl, California State University - San Bernardino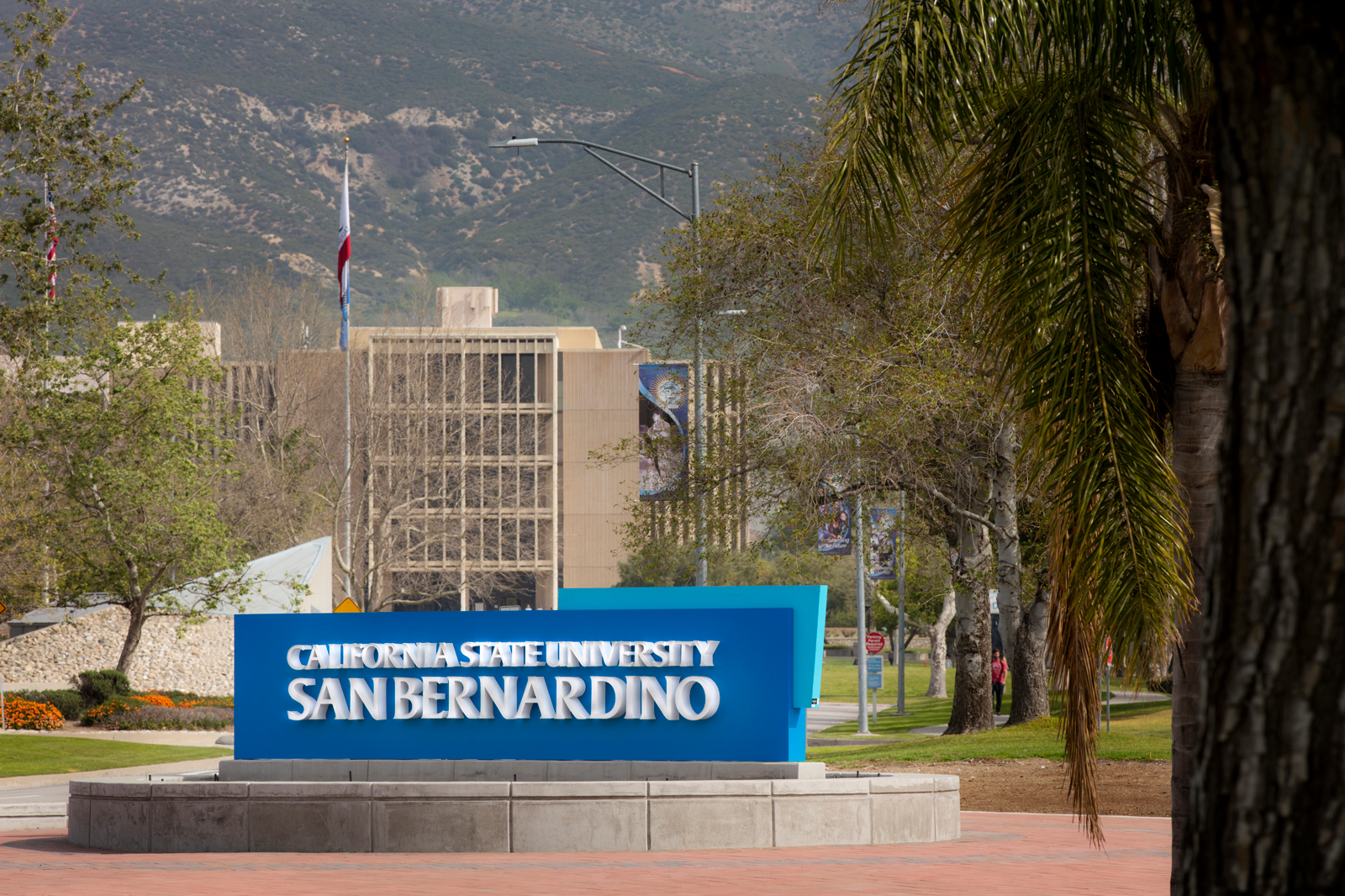 California State University–San Bernardino (CSUSB) was relying heavily on hardcopy and desktop publishing processes to manage their catalog and curriculum. Each semester their catalog editor manually updated the 600-page Word document, and distributed paper copies to gather edits.
This was time-consuming and relied on manual labor to copy edits from numerous hardcopies—along with emailed changes—onto a single master version before being re-entered into the digital file. After the catalog editor retired, CSUSB looked for a quicker, easier process to automate and streamline workflow, and improve efficiencies year-over-year. "Research showed that 90% of California State Universities (CSU) had an online catalog," said Kim Nicholl, Academic Curriculum and Scheduling office.
At the same time, the CSU system mandated that CSUSB change from using quarter terms to semesters. Along with four other campus, CSUSB had been using Word documents and shareware sites to update all their courses and programs. The transition meant all curricular information would need to be re-entered into their SIS and catalogs, a monumental task. Upon review, CourseLeaf Curriculum was the only solution which could integrate CSUSB's over 4,000 active courses and 250 programs back into systems of record. "The Peoplesoft Bridge [integration] was a critical component in our evaluation and decision to choose CourseLeaf over other vendors," said Nicholl.
CSUSB and CourseLeaf staff worked quickly to build a new catalog and curriculum management solution, completing the work before the district office deadline. Even with tight project deadlines, the implementation went smoothly. "It's the best implementation I've ever been through," said Nicholl. 
"The biggest difference is the customer support and contact. [CourseLeaf staff] build timelines, kickoffs, and have constant conversations about how things are going. No other vendor has ever done that, call me on the phone and say 'let's talk through the project.' CourseLeaf has been better than everyone else with their implementation." - Kim Nicholl, California State University - San Bernardino
After implementing CourseLeaf Catalog and Curriculum CSUSB saw immediate improvements in workflow and functionality. "The burden of producing a catalog each year has been greatly reduced, if not eliminated completely," said Nicholl, "the workload of our catalog editor could never have been absorbed without CAT." CSUSB also saw time and cost savings from CIM's dynamic smart forms and embedded business logic. "Faculty and staff don't have the time to build forms themselves or learn how to make a form work. They want to rely on [CourseLeaf] who already know how to make the form to fit our needs, and just don't have the time or resources to have to learn that too."
Nicholl credits CourseLeaf CIM for helping the school successfully transition to semester terms, "the semester conversion process would not have been as successful as it was without CIM." For other schools looking for a catalog or curriculum vendor, Nicholl offered this advice, "Look at the vendor's contact and customer support and experience, that's the number one thing I always tell people. And, CourseLeaf's ongoing support is the best vendor experience I have ever had."