CASE STUDY
UPenn Implements a Better PATH to Registration for their Students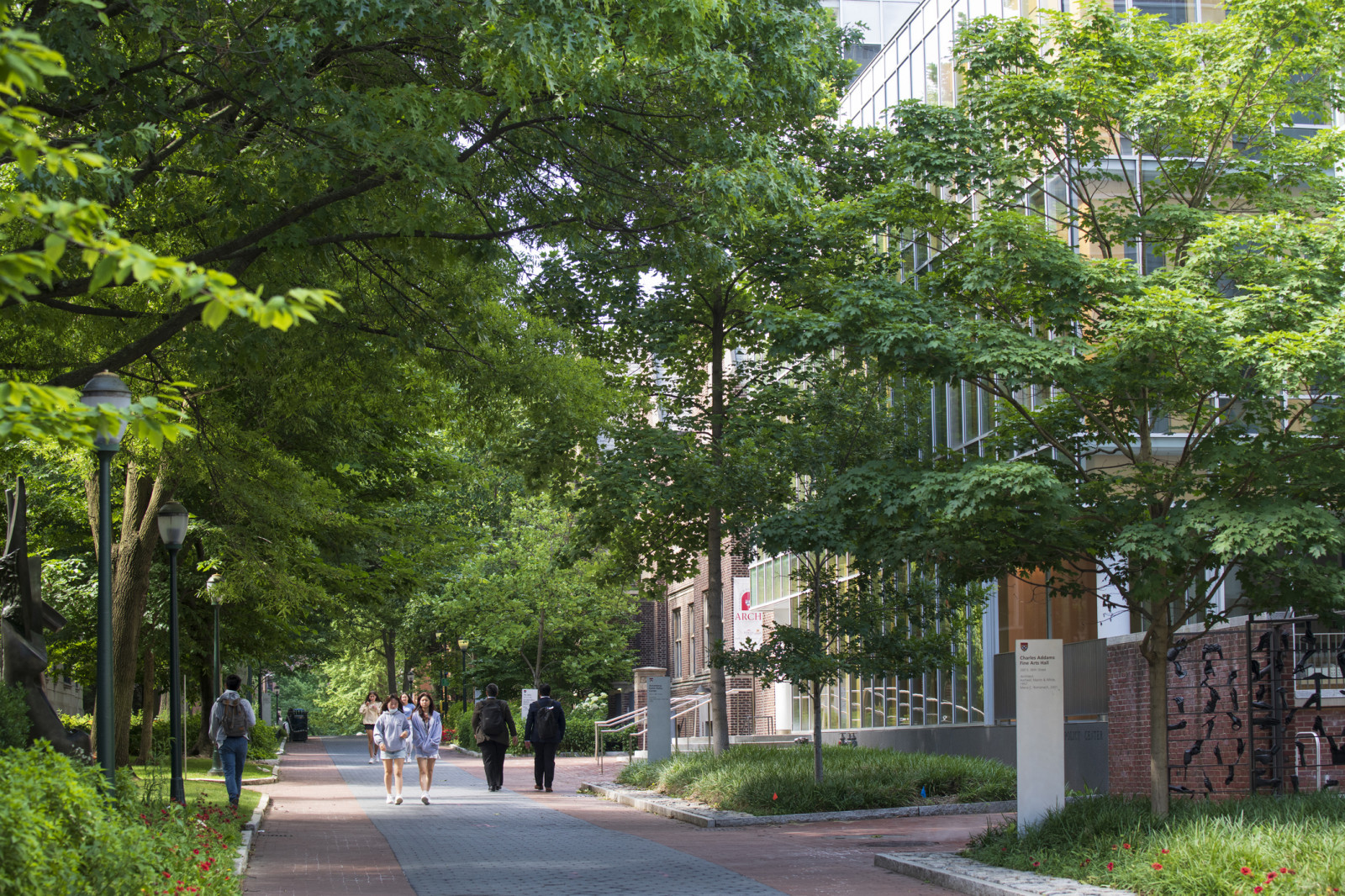 With CourseLeaf PATH, UPenn students are reimagining their studies and their careers.
When administrators at one of the nation's oldest universities, the University of Pennsylvania (UPenn) in Philadelphia, were looking for a new digital course registration tool to replace one that had been in use since the early 2000s, they worried they wouldn't find a tool as good as the old one, dated as it was.
"The challenge we faced was that everyone on campus loved the old tool, which included an intuitive worksheet for course requirements," says Rob Nelson, Executive Director for Academic Technology and Planning at UPenn, a campus of 28,000 students and 12 schools. "The big risk we faced was that advisors and students would have a worse experience with the new tool than the old tool."
When Nelson and his team surveyed market offerings for replacement software, they discovered nothing that checked off all their boxes. They started to worry that their fears about replacing the old system might come to fruition. It was about this same time that Nelson learned from colleagues in an Ivy League networking group that they were also experiencing difficulties replacing old systems. He was eager to learn more to avoid the same mistakes.
A trusted name
It was through this networking group that Nelson learned of CourseLeaf PATH, a registration software with robust search functionality that combs through course subject areas, titles, descriptions, and prerequisites to help students find courses that work best for them based on their unique criteria. And yes, there's even a What If button that curious students can click to unlock different study options.
"Our decision to go with CourseLeaf PATH was based on the feedback from other campuses and their overall track record of producing reliable products for curriculum management and catalog publishing, which UPenn implemented in 2017," says Nelson. "We also really appreciate the CourseLeaf approach, which focuses on an institution's specific needs, not standardization to make a product easier to build or maintain."
Reassuring results
Once the new course registration system was up and running, UPenn academic advisors and students put it to the test. Nelson and other administrators waited and hoped there would be no mass revolt.
In the end, 98% of eligible students participated in advanced registration for Fall semester courses, a data point in line with previous years. For Nelson, this result proved that students could navigate the new platform and find the courses that fit best with their schedules and degree status. Otherwise, they would have avoided the platform and delayed registration.
Nelson says he was also reassured by the relatively low number of academic advisors and faculty members who signed up to attend introduction workshops for CourseLeaf PATH. UPenn has more than 2200 advising staff members, and barely 1 percent felt the need for formal training on the new digital tool.
"Our goal was to minimize the aggravation of changing a software platform that staff and faculty had used for years, and so by that measure, we are more than satisfied," says Nelson. "CourseLeaf PATH delivered."
What if?
After several months of using the new system to help students fulfill their degree requirements, UPenn academic advisors are providing Nelson with feedback. They tell him that CourseLeaf PATH's search capabilities exceed the old system and make it much easier for students to find the correct Anthropology, Biology, or Physics course.
They also love the What If analysis, which allows students to imagine a dual major in Economics and Art History or a junior semester abroad in Milan. "That is overwhelmingly the best thing about it," says Nelson. "I wish I'd been able to do a What If analysis when I was in college. It's an amazing tool that is literally opening new pathways for students and their careers."